I'm on "This Week in Writing"
From publishing tips to NaNoWriMo inspo
Hey there boys and girls,
Guess what? I'm on a podcast.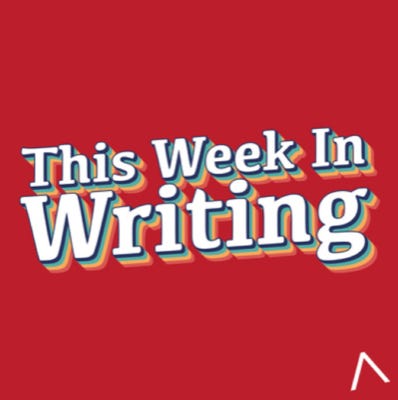 Justin Cox, one of the editors and co-founders of the Medium publication The Writing Cooperative (one of the largest writing pubs) had me on his show to talk about my journey from self-publishing to a traditional publisher. It's a quick 27-minute listen I think you'll dig. In it I cover:
My journey from self-identifying first as a filmmaker to writer

Why I serialized my chapters on Medium

How I got my current publishers

The inspiration for how I got through NaNoWriMo
Here are a few links to access the episode.
Let me know what you think.
That's all this week. Go out and vote. Vote early and in-person if you can.
Until next time…
Stay safe out there.
~ Ron