My satirical memoir is available!
And other cool stuff you'll wanna read
In this email:
Announcing my satirical memoir

A lesson in marketing and creative fulfillment

Opportunity to opt out of this newsletter

---
Hey there boys and girls,
I'm excited to announce my satirical memoir "Dungeons 'n' Durags" is now available! This is the culmination of nearly two years of work. It's a fun, funny, and poignant look at race relations, politics, and faith in America.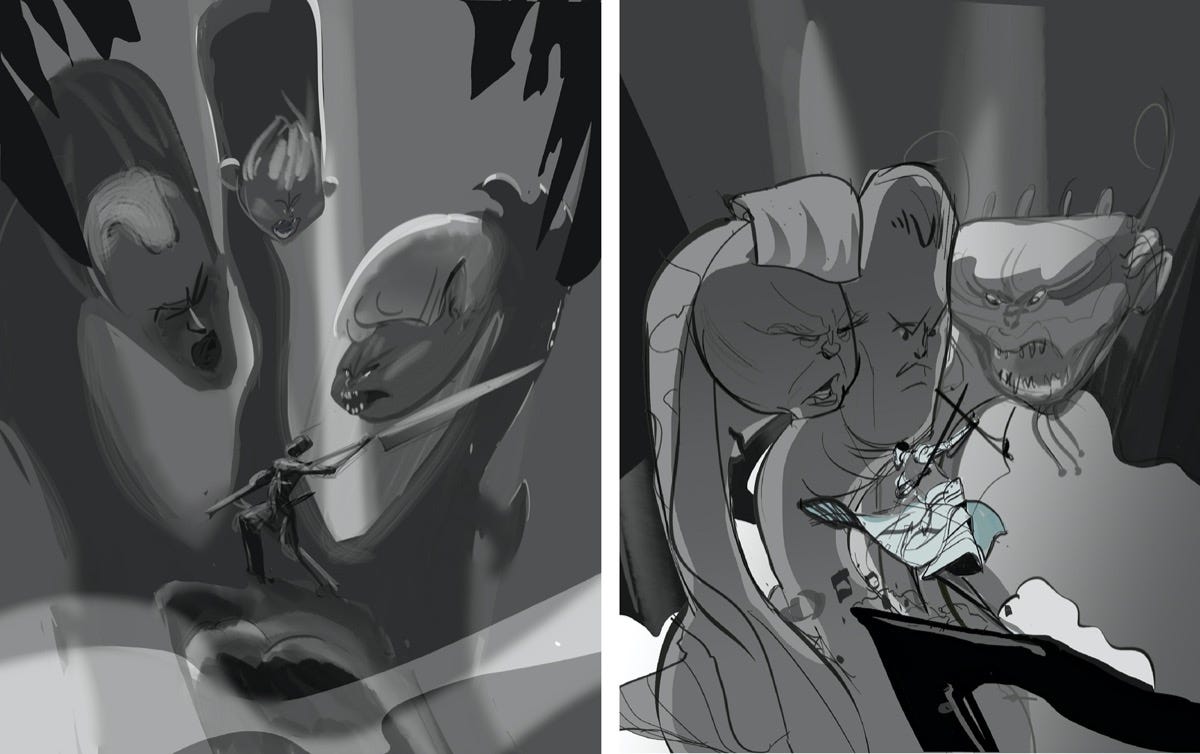 (Concept cover art designs by Ed Bell)
If you've ever felt like you didn't fit in, this is a story you will relate to. And regardless of your political leaning, I think if you plow through the book to the end, you will find that it's an honest look at multiple sides of various discussions happening in the country today. I make a fair amount of critiques outwardly as well as inward. If you have a sense of humor and thick skin, I think you'll find it fun and refreshing. (Some of you may need thicker skin than others, depending on who you plan to vote for in November. LOL! ~ I promise to limit my use of "LOL" to no more than once or twice a quarter, if even that!)
As a newsletter subscriber, you get 30% off the already low price for the eBook. To learn more about the book and get your copy now, click the button below.
A Lesson in Marketing and Creative Fulfillment
Every new author longs for the day they sign a literary agent. Part of the process of finding one is sending out book proposals and sample chapters. As funny and engaging as I think the book is, there's a key aspect to it that doesn't kick in until chapter 8. However, most lit agents only want the first 1-3 chapters as a sample to see if they're interested. Learn about how I decided to handle this quandary in a manner that also happened to be creatively fulfilling.
Invitation to opt-out
You're getting this email because you've subscribed to my other email list The Blade Ronner Blast (previously my Mailchimp Dare Dreamer list). That list generally covers topics related to being a professional visual arts creative.
This particular list is called "The Aforementioned" and it's geared towards aspiring writers and/or people who are a fan of my Medium writing. I think you'll find many of the insights I share in this newsletter inspiring and helpful. But, if not, use the unsubscribe button at the bottom of this email and you'll be removed (note: you will still be subscribed to The Blade Ronner Blast). You can also adjust your email settings here.
---
That's all for now. Before I go, here are a few recent pieces I think you'll like:
Until next time,
Stay safe, and stay inspired!
Ron